"I'm Self Employed And
Ready To Get A Mortgage"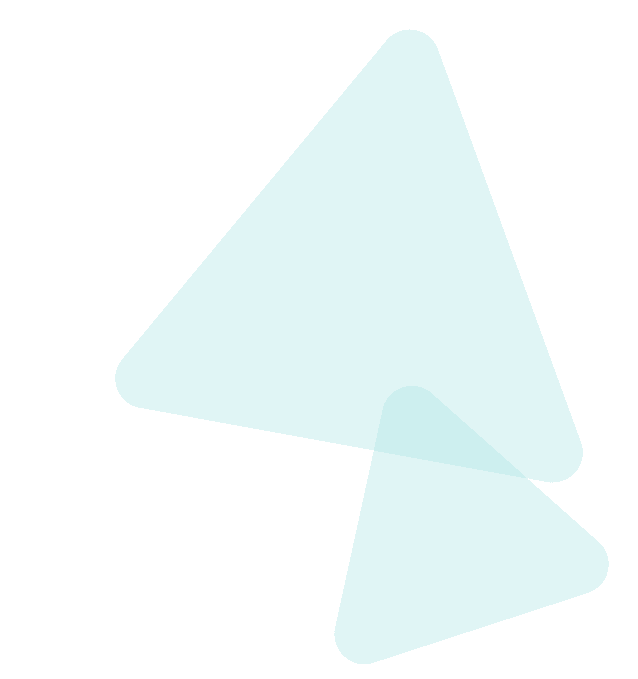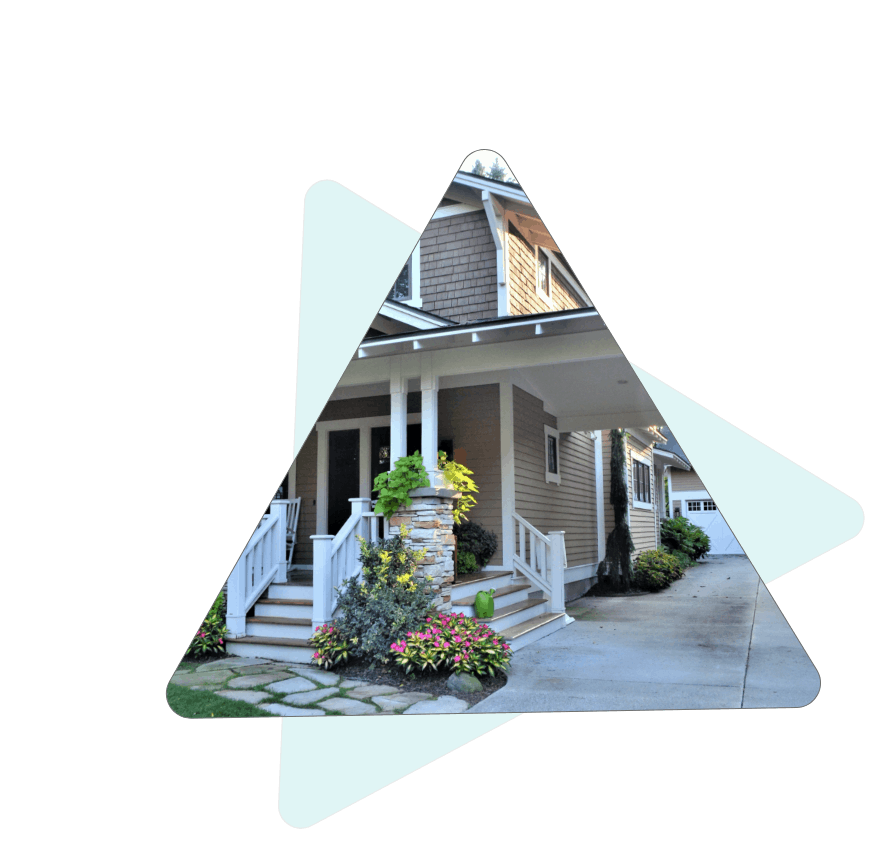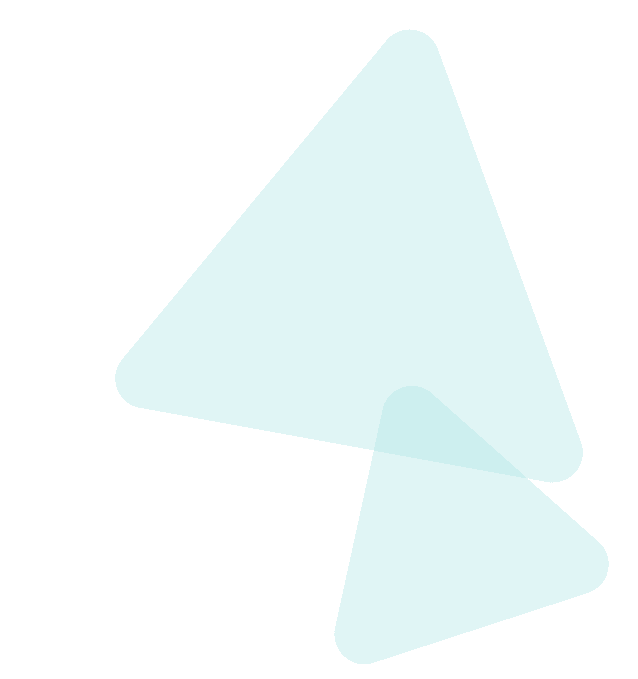 I'm Self-Employed And Need A Mortgage
At Solid Ground, we appreciate business owners. We know the banks may give you a hard time because you are self-employed – we don't agree with that. We offer access to lenders that have a variety of excellent mortgage options for self-employed professionals, skilled tradespeople, and entrepreneurs like yourself so that your mortgage works in your favour, not the banks.
Not Sure What You're Looking For?
Contact us today to find your next journey on Solid Ground!