Choose Where You're Starting

I Want to buy
my first home!
Congrats! Buying your first home is a huge and exciting step. As a First time home buyer, you've probably got lots of questions, and have friends and family members lining up to give you advice. This can be overwhelming. Good intentions aside, how do you know whose advice to follow?
We've been there and we are here to help!
Truth is - everyone's situation is different when it comes to buying a home. As much as we would love to say yes to everything you want, we rather chat to find a solution that works in your favour and best suits you. After all, how do you eat an elephant? One step at a time.
Start your new journey on SOLID GROUND by speaking with a Licensed Mortgage Agent who will guide you through the process of homeownership with confidence.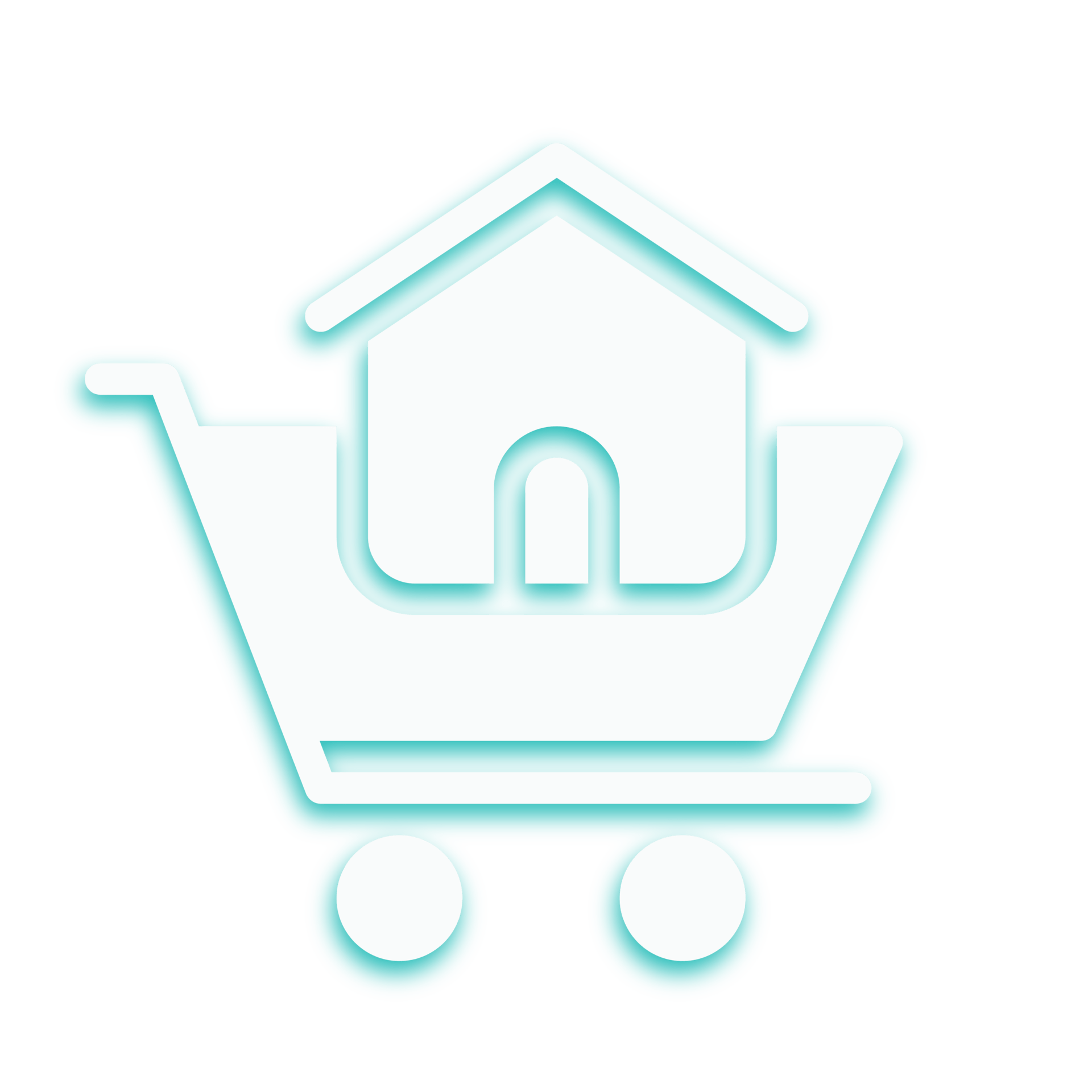 I want to buy
a second home!
Buying a vacation home, a home for a student at college or university, or are you wanting to venture into the world of investments? At Solid Ground, we applaud your initiative and want to help you reach your goal with confidence.
Finding you the most suitable mortgage solution can mean a world of difference.
Your Licensed Solid Ground Mortgage Agent will ensure that you have the most up to date information and that you are well prepared and prequalified.
My term is up.
What options do I have?
What worked before might not make sense today. It's likely some things have changed since you last negotiated your mortgage.
relationship status
employment or loss of employment
change in health
market change
new child
credit challenges
any major purchases
This could be the perfect opportunity to negotiate a better rate, and find a solution that better suits your current needs! Solid Ground has a wide variety of lenders to choose from, which ensures that you get the best terms that suit your needs, so you can be worry-free and focus on what matters most.
Ready to Refinance? At Solid Ground, we work with you to better align your payments, manage debt, access equity for renovations, invest intelligently and more.
A Licensed Solid Ground Mortgage Agent is your best resource to help secure the terms that work for you. Isn't it time things go your way?
[bookly-form hide="categories,services,staff_members"]