How to Use Your Line of Credit to Your Advantage
There are many of us who were raised to believe that they shouldn't pay for anything with a credit card. While it's always a good idea to keep liquid cash, using your line of credit is encouraged. The average person wants to buy a home or car at some point, and unless they're able to buy completely in cash (meaning, without a loan or mortgage), a credit history is needed to prove payments will be made on time.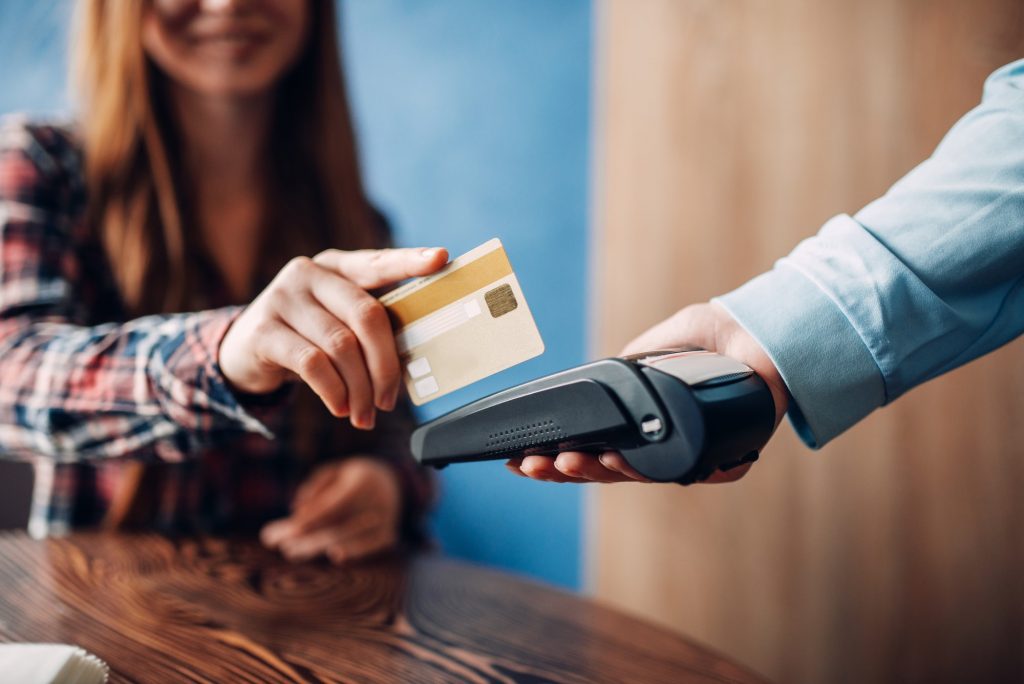 If you don't have any credit history and can't prove that you're responsible, you can't expect a bank to trust you to pay back a six figure mortgage. Banks use your credit history to indicate if you can uphold your mortgage responsibilities in the present and future.
The punctuality of each payment you make, no matter the size of the payments, will affect your credit score. Institutions that check your credit will be looking for your payment habits and patterns in your behavior. Therefore, transactions that may seem insignificant through your line of credit do in fact impact the decisions of lenders.
My Credit Score Is Good Now, but What About My Credit History?
Your current credit score doesn't necessarily reflect your creditworthiness or qualifications. The institutions that monitor your credit don't only look into one day or one month. Hypothetically, if you've accumulated debt over the past year and haven't kept up on your payments, but have done some credit repair in the last three months, institutions will still take into account the months prior where your payments were late as well as the months where your payments were made on time. Based on your behaviour, institutions will assess your payment patterns to determine how risky it will be for them to lend to you.
 
Any blemish on your credit history will stay on your file for a while, for approximately six or seven years. Even if you've paid or settled something on your record, it won't just go away.
When Is a Good Time to Start Fixing My Credit?
For credit scores that aren't at par with what institutions would deem acceptable for qualifications, it's best to fix your credit as quickly and as soon as possible. 
If you know that you're going to be seeking some sort of funding or lending from an institution, start fixing your credit a year or two in advance. If you have a rough credit history, blemishes won't just disappear but will start to diminish over time. As more time passes with good credit behaviour, your credit score and "risk-reputation" will improve.
Don't Stop Using Your Credit!
First thing's first: if you've had a hiccup in your credit history, keep using your credit but use your credit responsibly! If you stop using your credit, your hiccup will remain recent on your credit history instead of leaving it in the past.
Solid Ground Mortgage Professionals Are Here to Help!