START YOUR NEW JOURNEY ON
Solid Ground Mortgage Solutions specializes in finding
your perfect mortgage for every unique situation.
Choose Where You're Starting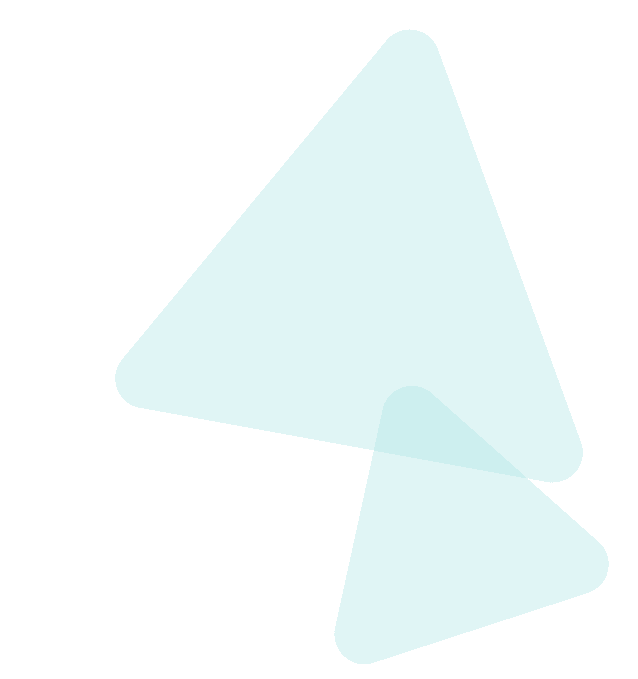 At Solid Ground, we understand that life happens. We make sure our clients get the financing they need, whenever they need it. By taking the time to listen to your needs, our Licensed Mortgage Agents can provide the best advice to achieve your goals.
After all, it's not just about your money - it's about navigating your life.
Schedule your call with a Licensed Mortgage Agent today!
See Who Took The Journey With Us

Kinga K.
| Mississauga, ON​
Solid Ground Mortgage Solutions were instrumental in our transition. Klaudia went above and beyond to make the process as smooth as possible. Great customer service! We would highly recommend it.
Sina Rasteger
| Toronto, ON
With their guidance and words of encouragement, and by following their simple by step by step strategy, we are now home owners. There are no words to express the gratitude we have for them. They have changed our lives and made our dream come true!
Aneta Gierek
| TORONTO, ON
I was a first time buyer, new to Canada. Klaudia was fantastic to work with, I highly recommend her to anyone!

Simcoe County Realtor®, Mike Montague, and Solid Ground Mortgage Broker, Arif Khan, put the real back in real estate television with a rarefied look into our always active and evolving local real estate market.
Learn from discussions with weekly guests within the industries that make buying and selling real estate in Simcoe County possible and profitable.
If your real estate plan is due for a reality check, tune in to Hitting Home on Rogers TV Cable 10.